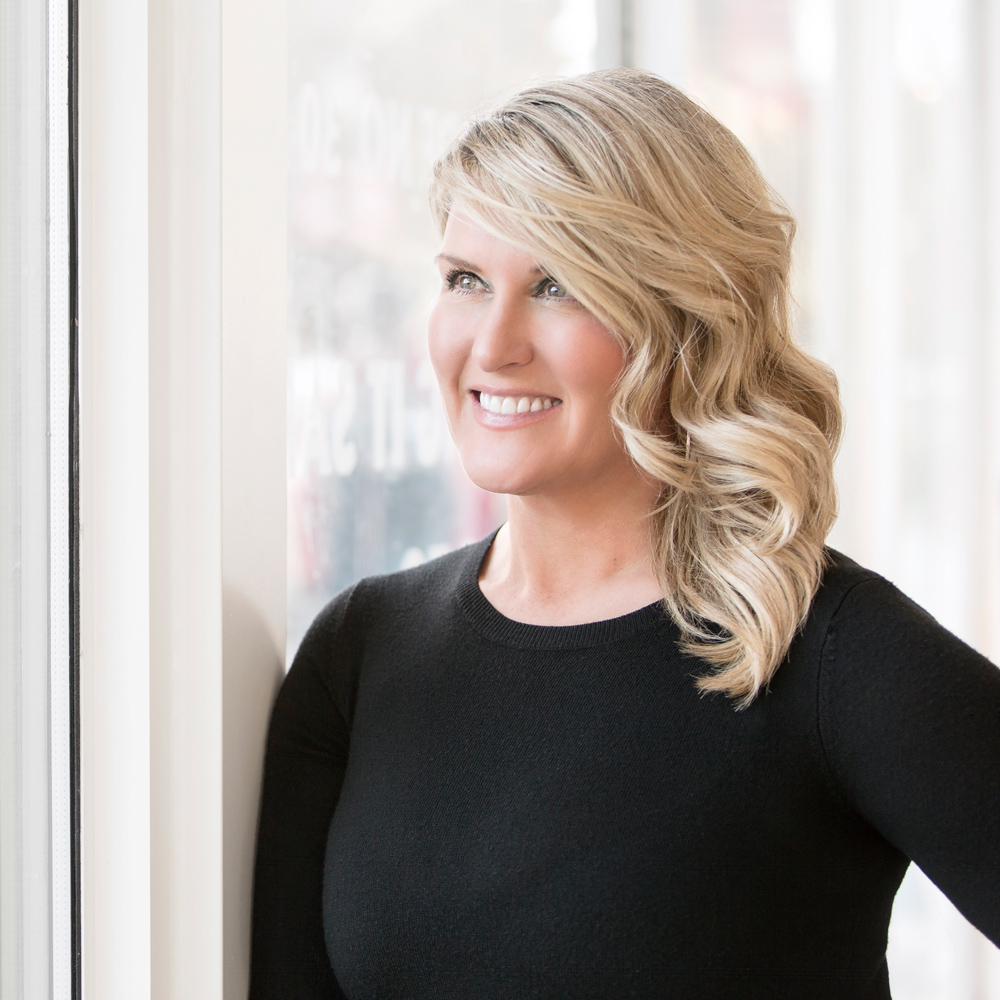 MARGOT SCHULMAN
B.A., D.I.D., B.I.D.
OWNER, PRINCIPAL
INTERIOR DESIGNER & SOCIOLOGIST (GERONTOLOGY)
Margot Schulman has been an entrepreneur, interior designer, and sociologist (Gerontology) for more than 20 years. Through her full-service interior design firm, she transforms commercial and residential spaces and spearheads change for those with mobility or cognitive challenges. She offers innovative design solutions that celebrate aging and independence. Margot is passionate about caring for people and is committed to shifting cultural paradigms through advocacy, accessibility design, education, and strategic partnerships. She regularly presents at international conferences and workshops, such as Environments for Aging and is currently an Advisory Board Member for Aging in Place. Schulman Design is co-leading Calgary's first Aging in Place | Home Modification Caregiver Omnimedia Conference in April 2019.
Margot draws from her experience with her brother, David, whose life was catastrophically altered at age 13 when he was in a cycling accident that resulted in a severe closed head injury and diagnosed as a spastic quadriplegic. To gain a deeper understanding of what aging well looks like and to encourage intergenerational relationships, she lives in a seniors' community with her children. She and her team members are trained facilitators of Virtual Dementia Tour® (VDT®), an evidence-based dementia simulation training.
Margot believes that we all have an impact on society and how we choose to fuel positive change within a global ecosystem is firmly within our grasp. She is committed to shifting cultural paradigms by curating the aging spirit.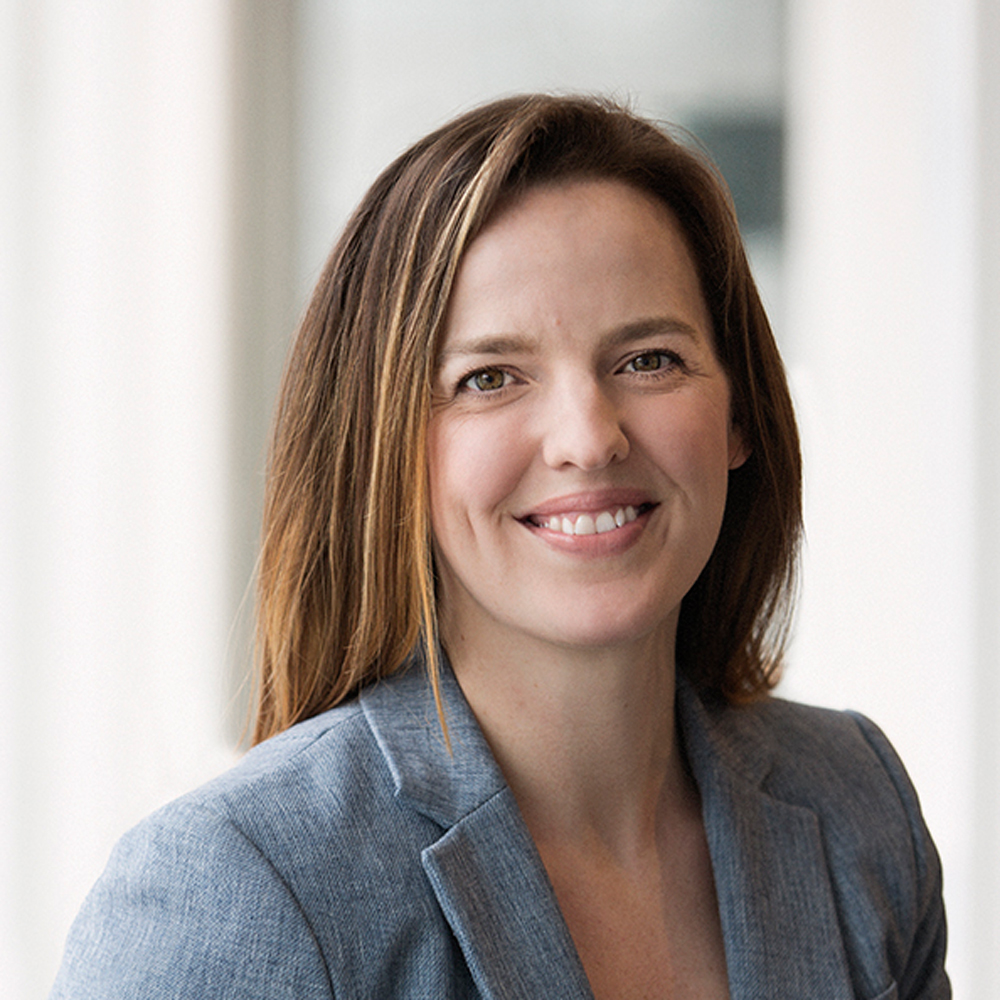 MIRIAM KEARNES B.A.I.D.
ASSOCIATE INTERIOR DESIGNER
Miriam's passion for interior design began in elementary school when she sketched intricate floor plans on her parents' old printer paper. For more than a decade, she has designed a variety of residential and commercial spaces, including restaurants, offices, single-family homes, and retail. Miriam continues to nourish her love for space planning and innovative design solutions at Schulman Design Inc., and greatly appreciates how interior design can dramatically improve people's lives.
At Schulman Design, Miriam works closely with clients, contractors and sub-trades to effectively manage projects and solve problems by listening to everyone's point of view and offering solutions that best serve the project, budget and schedule.
GINGER ROZMUS B.A., DIPL.
PUBLIC RELATIONS & BUSINESS DEVELOPMENT
Ginger helps Schulman Design have a meaningful impact in the community by facilitating stakeholder engagement opportunities and strategic partnerships with individuals and organizations. She is also responsible for media relations, communications and social media, and exploring business development ideas.
She has almost 20 years of communications, engagement, change management and marketing experience in a wide variety of industries.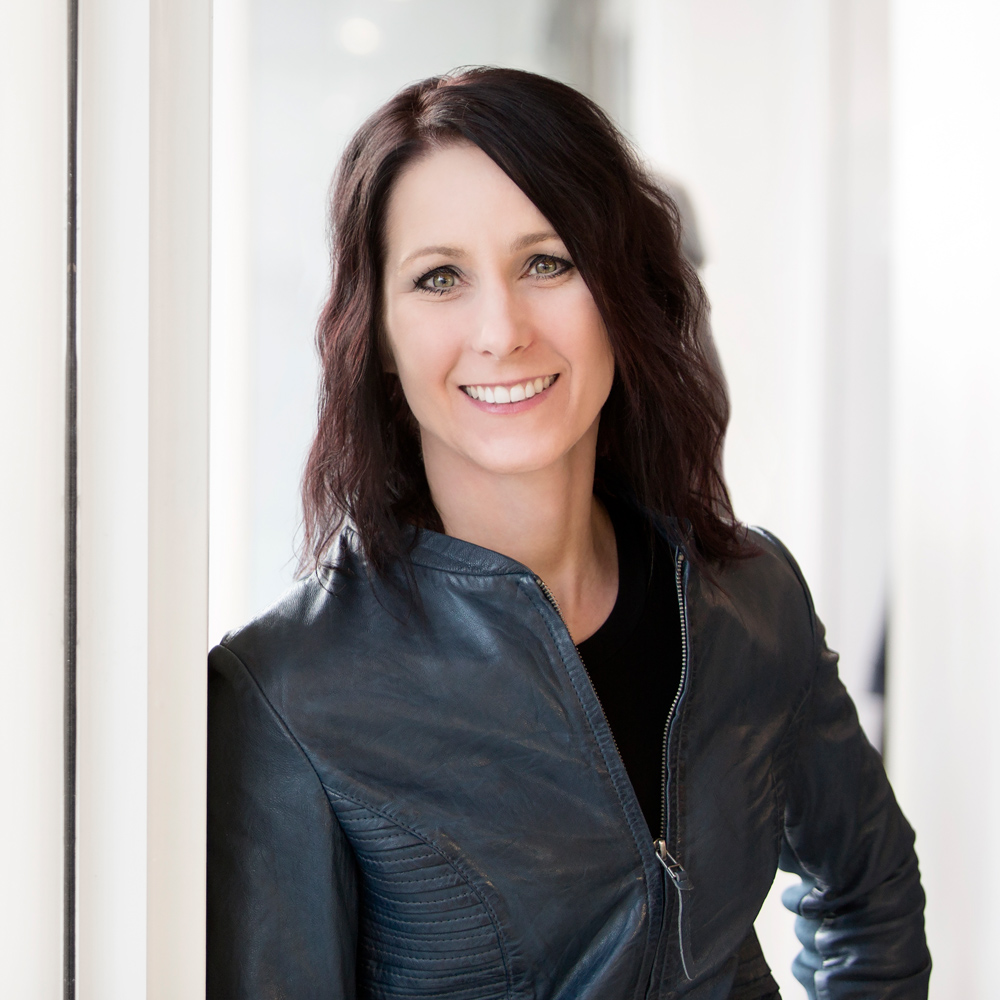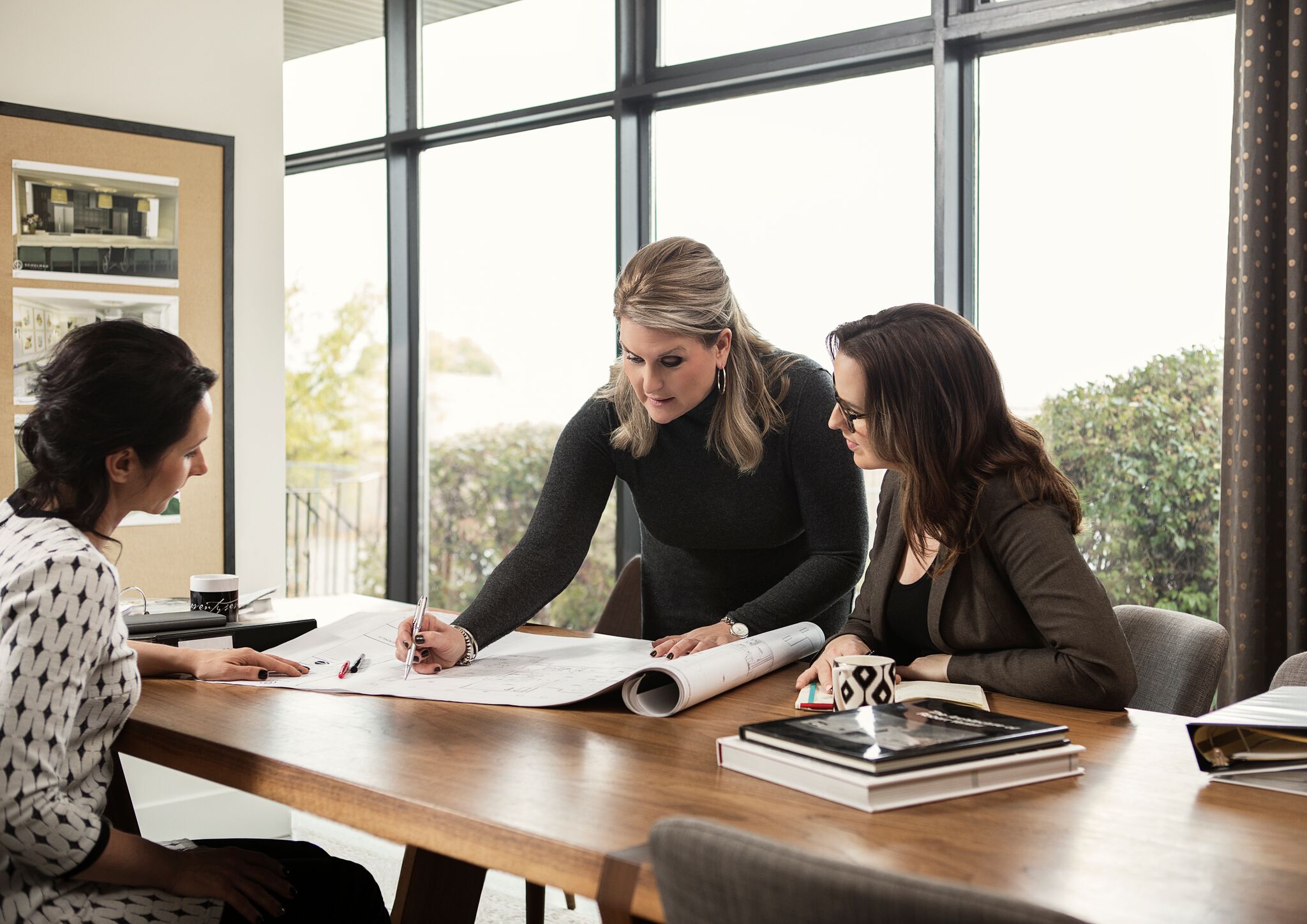 To see how we can partner with you on your next residential or commercial interior design project, call or email us anytime. We will get back to you within one business day. Keep the phone close!