As we all start the New Year and get back to daily life—work, kids, aging parents, health—it's easy to get caught up in the nitty-gritty details and forget (or sometimes avoid) the bigger picture. While connecting with family and friends during the holidays, I took a lot of time to reflect on my personal and professional goals and aspirations to make sure I am pursuing the right things in the right way. January is the perfect time for all of us to articulate and adjust our hopes and intentions for this year and beyond.
As a leader, I continually face decisions about how to advance Schulman Design's work, while maintaining my deeply-rooted commitment to the community. One thing has become evident to me: we all have an impact on society and how we choose to fuel positive change is firmly within our grasp. Businesses shape our culture and society, so we have an inherent duty to contribute beyond ourselves. When we honour people by giving to our community, we become part of something that is bigger than ourselves.
My team works a lot with people experiencing cognitive or mobility challenges, mainly with those who are aging. As demographics continue to change around the world, we know that we need to address the needs of our elderly population. But we can't do this in isolation because we are all part of a larger global ecosystem, directly dependent on one another. How we adapt our expectations for the next generations and address the needs of the 'sandwich generation' (people caught between caring for their parents as well as their children), is critical.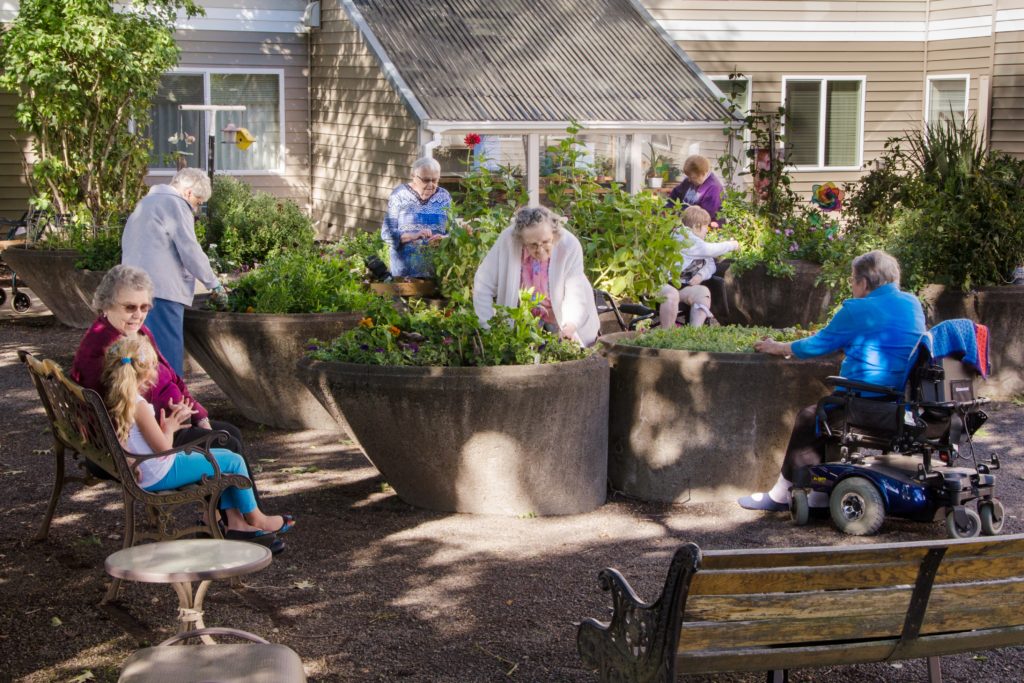 My ultimate dream is to create a complete community (named Curatta) that cares for people experiencing dementia so that they can live full, active, and easy lives. Our team believes people experiencing dementia have the right to live in an engaging community that honours their well-being. We also want to reduce stress from family members caring for their loved ones, so they can be just that—family.
Getting to this utopia means a lot of hard work but the journey to get there is part of the fun. Advocating on behalf of this vulnerable population and helping open minds to be curious about a better, global solution is guiding us towards a richer, more rewarding life. Our dream involves a great deal of planning and a willingness to submit ourselves to risk. We're taking some time this month to plan where we want to go and how we want to get there. We're having meaningful discussions about not only what Schulman Design or Curatta require, but what will have the most significant impact on our world. With a mission to serve others, we know the effort will be worth it.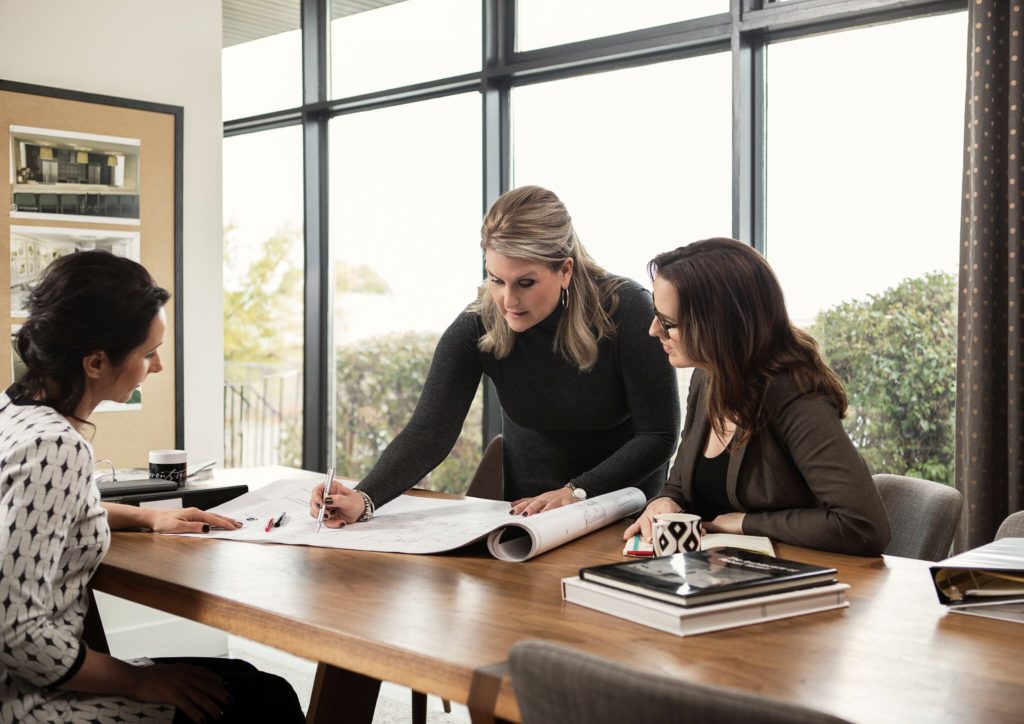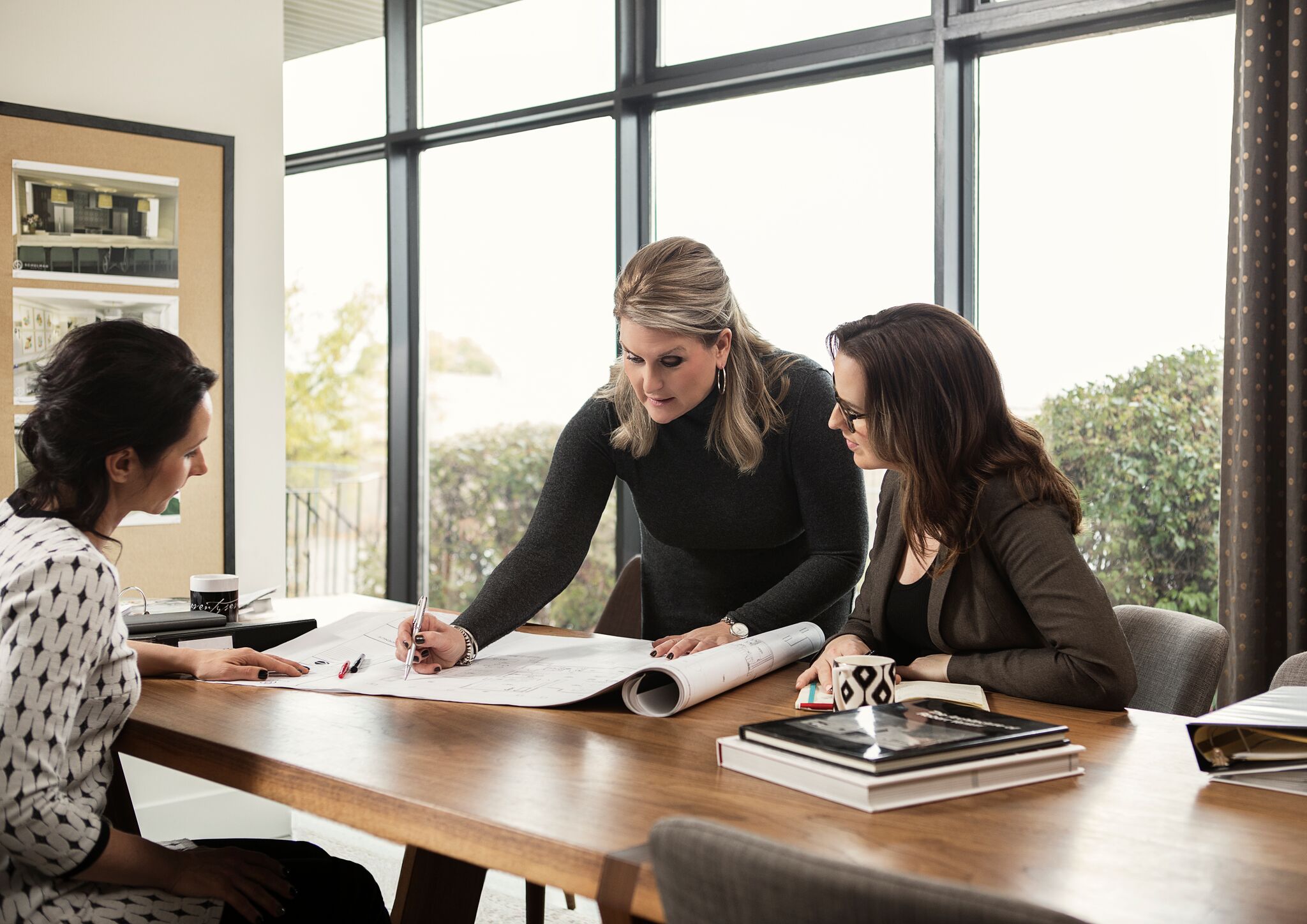 In the words of world-renowned leader and entrepreneur, Peter Diamandis: "The best way to predict the future is to create it yourself." We believe we are on the right track to create a better future. How are you creating yours?